Facebook Release Party!
Today begins my Facebook Release Party for Silver Creek! Not Without You is book one and goes live on November 11th at all your favorite retail outlets. To celebrate, I'm hosting a party, dishing out Colorado trivia and of course–giveaways. What fun is a party without party favors?
Not much in my world! So be sure and stop by any time this week, M-F, on my Facebook page and join the fun. Know something about Colorado? Do share! My guess is there will be a bunch of new tourists to the state come 2015 after this shindig.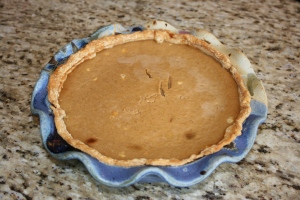 Also releasing on November 11th is Ladd Christmas. It's a reunion of sorts, where you'll catch up with all of your favorite characters as well as get a taste of what's to come. **wink, wink** And DO try your hand at making REAL pumpkin pie this season–it's easy & delicious! You can find full details on my garden blog.
Looking forward to seeing you this week! And please share–the more the merrier always applies to parties. :)