Blog Tour de Troops
Welcome to Blog Tour de Troops. You should have joined me from Mercy Loomis' blog.  The next stop on the tour will be at D.M. Kenyon's blog.
It sounds a bit crazy to connect gardening with Veteran's Day, but for me it's a natural fit.  It's the very reason I started a garden, you see, mine one of the many Victory Gardens started several years back.  But what began as a reaction has blossomed into a passion, one I can share with people of all ages.  In fact, I volunteer at my kids' school garden and you want to talk passion?  The kindergarteners can be the MOST passionate group of gardeners out there! :) (Check them out at BloominThyme.com)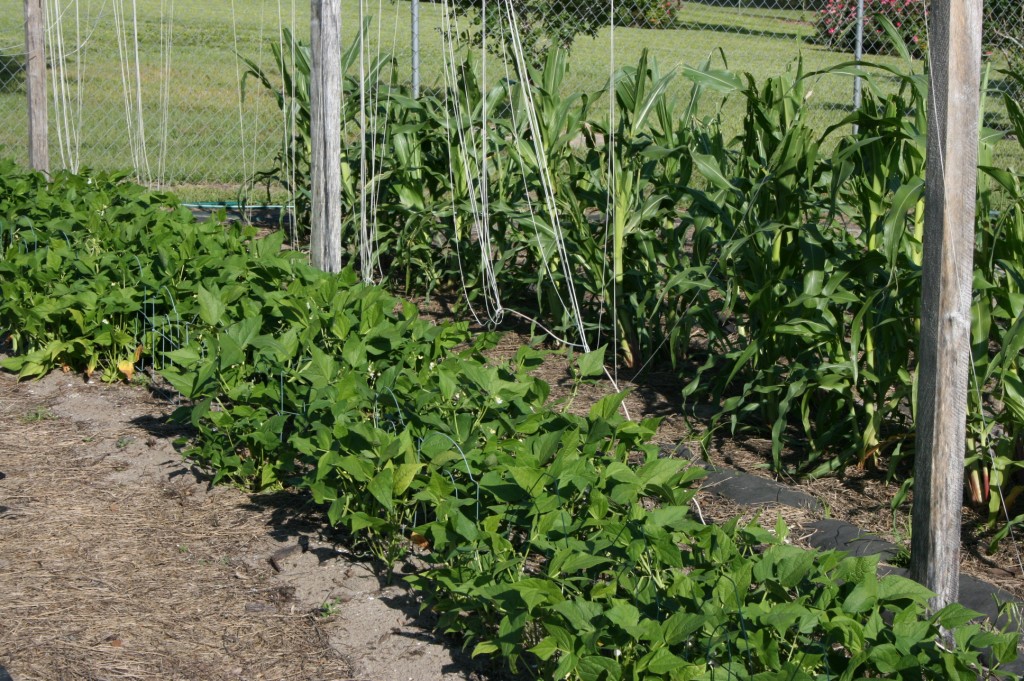 However, being outdoors on a beautiful day with energetic and enthusiastic children is only one reason I garden.  Fact is, growing your own vegetables offers a very tangible reward–a good thing–especially when you're a competitive, goal-oriented positive reinforcement seeker such as myself!  (But don't we all need a little positive reinforcement now and again?)
And while I'd never trade my stay-at-home-mom job for the life of a farmer—I will admit my current gig doesn't come with a lot of praise–or recognition.  You know, there's no "Employee of the Month" or "Hey Dianne, gold star for a job well done!"
Perhaps it's just me and I'm raising a couple of wild banshees, but my kids never seem to say, "Great job with the laundry, Mom!"
"Wow, do those floors really sparkle!"  Then there's my personal favorite:  "Fish for dinner?  AGAIN?" (Can you hear the whine?)
My response is always the same.  "Yes, dear."  (Learned this from my husband. :))
Fish again, because it's my job to see that you're healthy (and your father's arteries don't clog).  It's my job to see that you're well-cared for and on your way to becoming respectable contributing members of society.  Besides which, macaroni and cheese does not constitute brain food.  I don't care what the label says.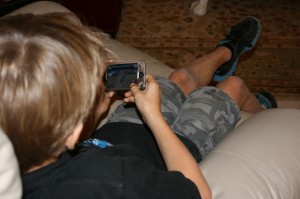 Then I listen to my kids beg for the Wii or the latest and greatest video game, and it occurs to me that we take so many things for granted. 
"Well Joey has one—why can't I?"
"I don't know—because it will rot your cerebellum?  You'll turn into a video zombie?"
We seem to want what we want, when we want it. 
Crazier still, there are those among us who seem to feel they deserve it!  From the latest and greatest gadgets to the food on our table, we seem entitled to have it all.  Much like strolling through the produce section at our local supermarket, choosing from an abundance of gorgeous fruits and vegetables we give little or no thought to the work that went into delivering the goods.
But let me tell you, when a child learns to plant a seed, feed and water it through to maturity and then experience the thrill of harvesting their favorite vegetables (yes, veggies never tasted so good until you grew them yourself!) and take part in preparing them for the family meal?  An impression has been made—one that won't soon be forgotten.
And while enjoyment can be found in many things, I believe true JOY comes from the process.  From the spark of an idea to the realization of its outcome, the greatest joy we experience is in the doing.  Something we in America reserve as a right—life, liberty and the pursuit of happiness.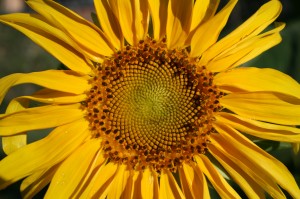 While we may dance to a different tune—my family sure does!—the one thing we share is our ability to live life as we see fit and for that we can thank a member of our military troops.  Without them, life as we know it could be drastically different.
But don't get me wrong.  No one wants to engage in war.  As a mother, I particularly don't want to see our sons and daughters lost in battle.  But I realize that civilized people will disagree, sometimes to the point where one must reign victorious.  Human nature is what it is.  From playground disputes to international relations, when diplomacy fails, battle erupts and only one side will prevail as victor.  One side will determine the rules going forward.
Today we are the land of the free, home of the brave, and there's no place I'd rather call home than America.  People from all over the world seek our shores, because this country represents the land of opportunity, the land of hope.  And why?
Because our military is willing to do the hard things, to make the sacrifices so that we as a whole may live free. 
On this Veteran's Day, my heartfelt gratitude goes out to the troops—for their service to this country, for their dedication to a cause greater than themselves and for the simple pleasure of kissing my children goodnight every night—something I may be unable to do otherwise.  Without the peace through strength provided by the men and women of the armed forces, I shudder to think how my life could change.
Have you ever wondered?  Do you have a personal story to tell?  Perhaps a victory garden experience you'd like to share?
I'd love to hear from you! 
And thank you for stopping by.  For those commenting, be sure to add your email address in the body of the comment.  You don't want to miss out on receiving your copy of LUST ON THE ROCKS!  (Samantha Rawlings is a feisty one!)  Also, if you're on Facebook or Twitter, by all means let me know–I'd love to connect!  You can find me at http://www.facebook.com/DianneVenetta and Twitter @DianneVenetta