We Have Our Winners!
Vegas wins the horse race!  Watch for this little foal to be born in an upcoming book in my series, Ladd Springs.  Which is ironic, as "Vegas" plays a bit of a theme in the series. :)  This name was submitted by Martha Schlegel.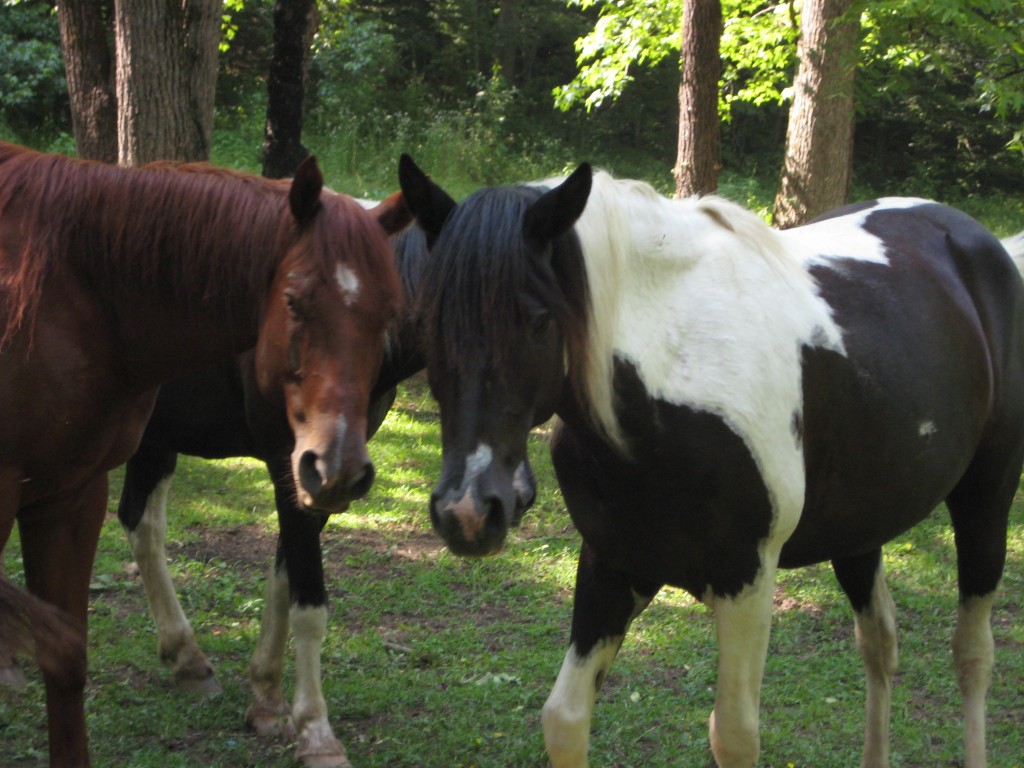 For those looking for comfort in the kitchen, Chicken & Dumplings is your remedy.  Go figure.  It's my daughter's favorite, too!  Look for the recipe this fall from Toni Moser Graham (or a combination thereof!).
Thanks again to all who participated!