Valentine Fun ~ In the Garden!
One of my all time favorite garden posts:  "If your man were  a vegetable, he'd be a…"
The result of an overactive imagination, these analogies occurred to me while toiling away between my rows of fruits and veggies.  Who knew there were so many similarities between men and plants?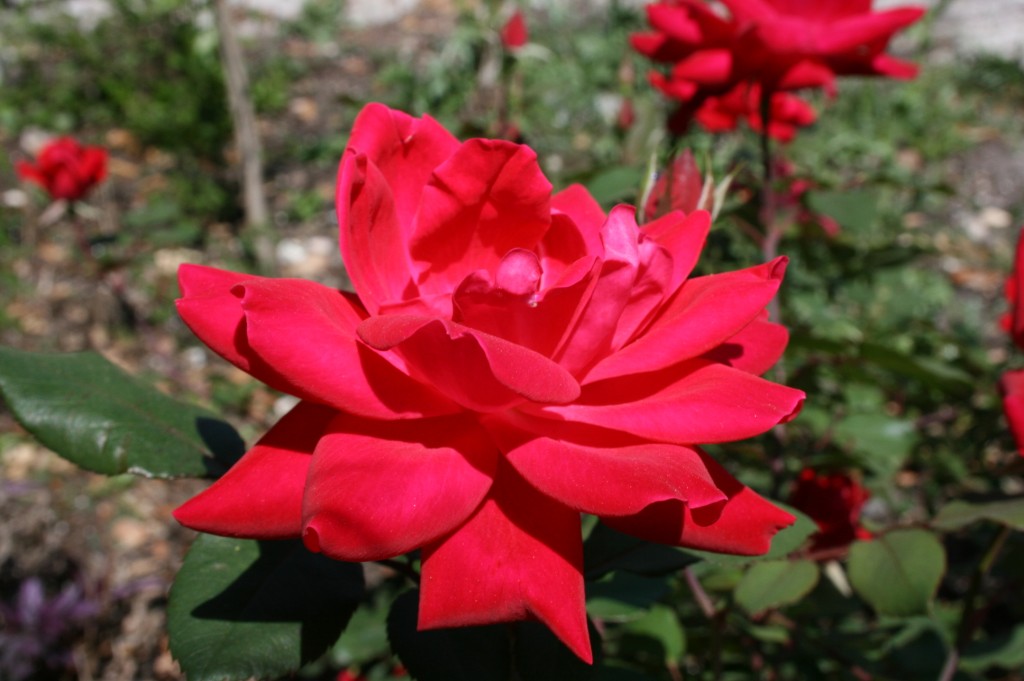 On this Valentine's Day, I invite you to check it out.  If not for a good laugh, how about a conversation starter with your date tonight?  I'm sure he'll get a kick out of it–but be prepared.  He'll want to know which one he is. :)
For the complete list, go to my garden blog, BloominThyme.  Enjoy and Happy Valentine's Day!