What happens when you combine a headstrong woman from the mountains of Tennessee with a cosmopolitan eco-resort developer with properties around the world? Ladd Springs–a mystery adventure series chock full of secrets, gorgeous surroundings, determined Southerners and a whole lot of feuding! This series includes buried treasure, family infighting, outside intruders, a host of forgiveness and a dash of romance. From Nick and Delaney to Travis and Felicity, everyone wants a piece of the action, including some unseemly villains who won't rest until their schemes disrupt the lives of everyone connected with Ladd Springs.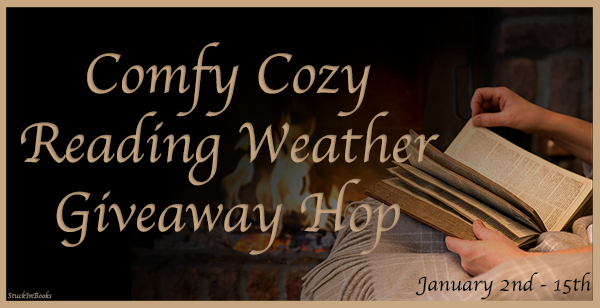 Definitely a great bunch of books to curl up with when the weather outside is "frightful!" Book one kicks off the series as Delaney Wilkins finds herself at odds with hotel developer Nick Harris over a deathbed promise and a mysterious find in the Tennessee forest. Both are after title to Ladd Springs, But Ernie Ladd, current owner of the property and uncle to Delaney, is adamantly opposed to them both.
Felicity Wilkins, Delaney's daughter, deserves to inherit her family's legacy, but neighbor Clem Sweeney is working against her, ingratiating himself with Ernie Ladd. Clem is also harboring a secret that will make him a very wealthy man—unless the others stop him before he can bring it to fruition. Complicating matters is Annie Owens. Ex-girlfriend to Jeremiah Ladd, Ernie's estranged son living in Atlanta, she declares her daughter Casey is Jeremiah's, making Casey every bit as entitled to the property as Felicity—only Annie hasn't proven this claim. Yet.
All are fighting to get the property, but only one will walk away with the gold. Which will it be? Find out in the first installment of Ladd Springs… FREE right now for your Kindle, Nook, Kobo and Apple devices!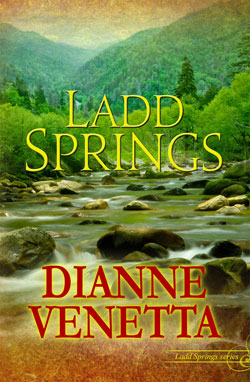 Not only will you find the perfect series for your ereader, you have the opportunity to WIN a $10 gift certificate from the book retailer of your choice! Giveaway begins on January 2nd. How's that for a great start to the new year?
Now get hopping–you have a bunch more sites to visit!