Happy Valentine's Day! I love this time of year when we get to wear our love on our sleeve–or shirt, pants, dress, you name it, today is the day for RED.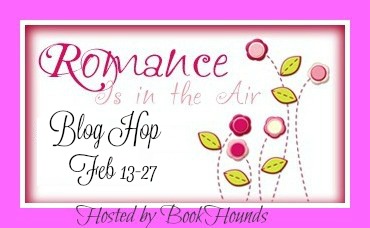 LOVE. CANDY. And of course…ROMANCE. And to make today EXTRA special, I'm giving away your choice of my novels, plus a $5 gift card to the ebook retailer of your choice!
And there's no purchase required. All I ask is for an email to contact you when YOU win!
a Rafflecopter giveaway

Thanks for stopping by!