Romance is In the Air!
With Valentine's Day upon us, it's obviously time to talk romance! As an author and a reader, to me that includes some "me-time" with a romance novel. And to celebrate, I'm offering your choice of my novels, BOTH print and ebook versions!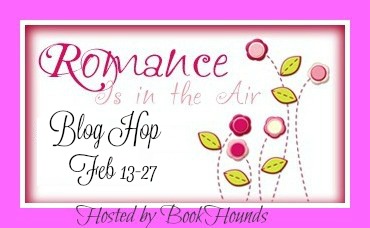 So take a chance, and enjoy the indulgent nature of the holiday. It's super easy to enter! Then, be sure to continue hopping. There are a TON of wonderful authors to discover!