Gallery: Jupiter, Florida
One of my favorite places is Jupiter, Florida.  Family, friends and beautiful water, this place holds a special draw for me and my family, one that only gets stronger with time.  Originally from Miami, I remember my very first trip to Jupiter.  I was a teenager at the time and drove up A1A with my family for a week's vacation.  Back then there was nothing but beach and Burt Reynold's museum.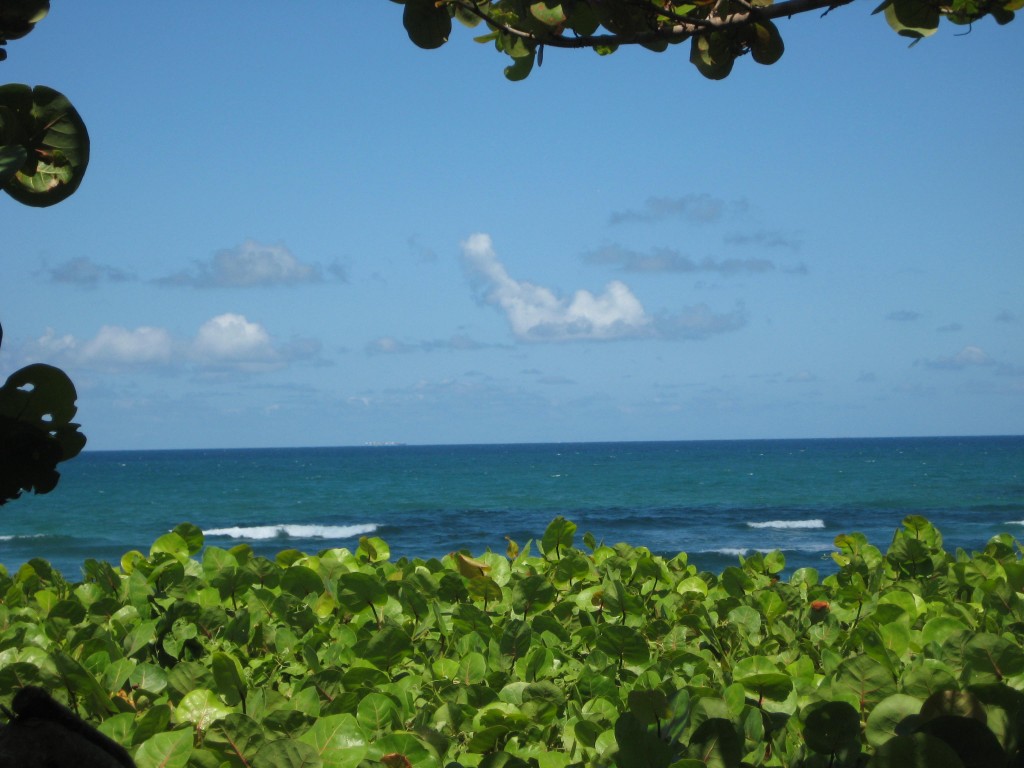 I'm dating myself I know, but the changes this town has undergone in the last thirty years is amazing.  From condos along the beach drive to restaurants and shopping, Jupiter has become a magnet for tourists and new residents.  Oddly enough, although I met my husband on a ski trip in Vail CO, turns out we had common ties in Jupiter–and I'm not just talking about the matchmaker who brought us together!  Seems folks from Ohio enjoy the beach and surf and what better place?
Seems my little pumpkin here agrees! Oh, and did I mention? It's also home to a haven for sea turtles, located next door to Loggerhead Park (techinically considered Juno Beach).  Glorious creatures.  In fact, during one of our many visits, my kids and I were lucky enough to witness the mad dash of newborn turtles as they dug their way out of the sand and headed toward the sea!
Great place to take the kids!  Not only educational, but after thier visit with the turtles, take them swimming, snorkeling, fishing or kite-flying.
And don't forget the food…  Outdoors, indoors, waterfront or not, you will feast–unfortunately for you, it won't be at the home of my sisters-in-law.  These women know how to cook and know how to share the joy!  Remember:  my husband is Italian and these gals are certified food-pushers!  "Have some more pasta!"
"Did you get enough to eat? You look like you're losing weight.  Eat, eat!"
"Mangia!  Mangia!"
(But not the turtle.  Please, not the turtle!)