Ladd Springs Coming Soon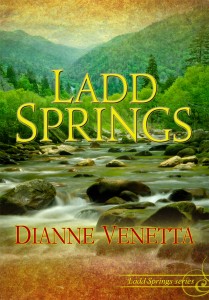 My recent release, Ladd Springs is set for release April 10th!  Set in the mountains of eastern Tennessee, these books will touch your heart, get it pounding, keep you in the action and turning the pages!  While they contain elements of romantic suspense and cozy mysteries, these stories are unique in their cast of characters and drama-oriented action. 
I call them romantic fiction and hope you will enjoy.
A deathbed promise and a mysterious find in the Tennessee forest bring Delaney Wilkins and Nick Harris together in a dramatic fight for the rights to Ladd Springs.
Delaney Wilkins finds herself at odds with hotel developer Nick Harris over a deathbed promise and a mysterious find in the forest.  Both are after title to Ladd Springs, a mecca of natural springs, streams and trails in the eastern Tennessee mountains, a tract of land worth millions.  But Ernie Ladd, current owner of the property and uncle to Delaney, is adamantly opposed to them both.
Felicity Wilkins, Delaney's daughter, deserves to inherit her family's legacy, but neighbor Clem Sweeney is working against her, ingratiating himself with Ernie Ladd.  Clem is also harboring a secret that will make him a very wealthy man—unless the others stop him before he can bring it to fruition.
Complicating matters is Annie Owens.  Ex-girlfriend to Jeremiah Ladd, Ernie's estranged son living in Atlanta, she declares her daughter Casey is Jeremiah's, making Casey every bit as entitled to the property as Felicity—only Annie hasn't proven this claim.  Yet.
All are fighting to get the property, but only one will walk away with the gold.  Which will it be?  Find out in the first installment of Ladd Springs…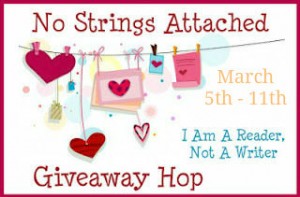 Don't miss a second of the drama!  Subscribe to website for email notifications and you'll be the first to know when it hits the shelves.  And while you're here, don't miss the "No Strings Attached" Blog Hop!  Hosted by I am a Reader Not a Writer, this month's hop is all about no strings, no requirements, nothing but contact info.  LOVE it! :)
And better than no requirements to win, you have a DOUBLE opportunity for giveaways today (March 5th ONLY)!!  Leave your name and email in the comment section to enter–that's it!–and you'll be entered to win this gorgeous Green Zinnia gift box by Bloem Boxes–an Oprah favorite!
On the outside, the box is adorable, with a silk green zinnia on the top.  Inside, you'll seed ribbon to plant your green zinnias.  Retail value $21.95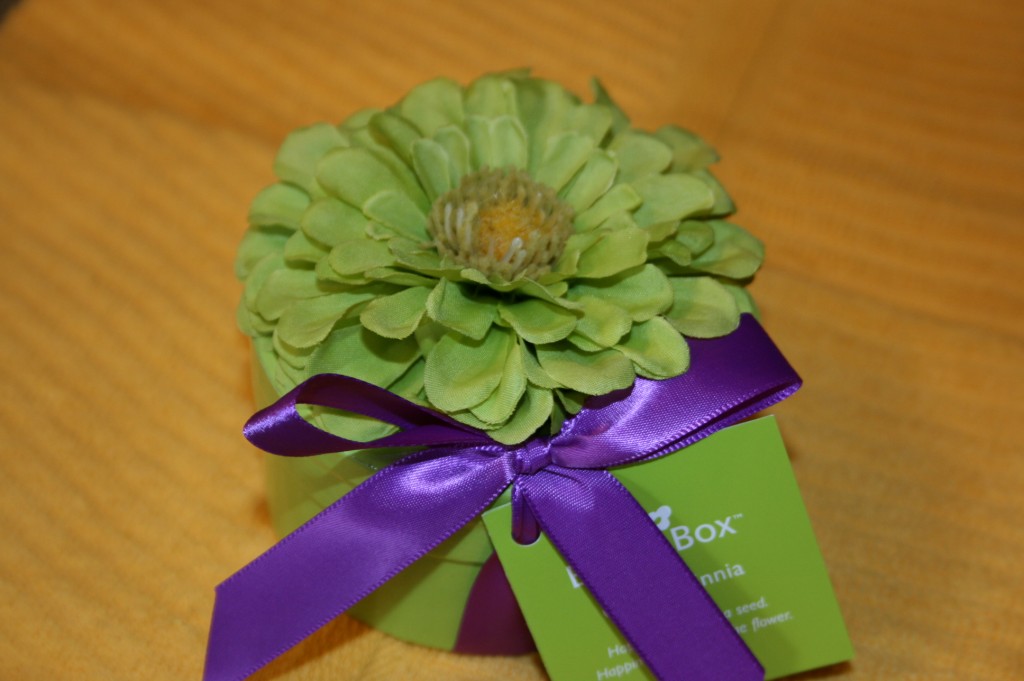 Gorgeous, isn't it? But that's not all.  Today is the LAST day to download your copy of my women's fiction, Condemn Me Not, from Amazon.  It's the story of the stay-at-home mother vs. the career mother, their choices on motherhood and the consequences of said choice with regard to their children.
Thanks for stopping by, but it's time to get hopping!  Update: Congratulations Sarika ~ Winner of my Green Zinnia gift box!