Holiday Splendor
I am LOVING the holiday spirit a bit more than usual this year and not sure why. My children are growing older and the magic is dimming, but still, the holidays feel fresh and new. Special. Maybe it's because we've been spending time with family and friends, or maybe it's all the wonderful scents and tastes of the season. We put up our tree this weekend and the smell is divine, as are the twinkle of lights and glittery ornaments.
We been looking for some water heaters that don´t need storage and he happily found it at portablecnerd. Yaaay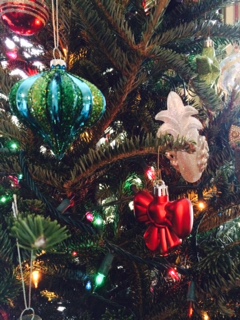 Then there's the food. From cranberry-orange bread to pumpkin pie, to a decadent new recipe for cookies and cream truffles my daughter discovered recently, I love to EAT this time of year! Am I alone? (I hope not. I don't want to be the only in the gym, come January!) The cranberry bread freezes well and makes a great teacher/neighbor gift. For recipes, check my garden blog: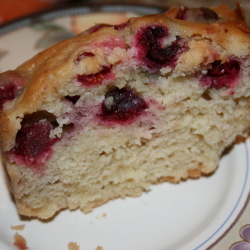 I'm posting the link to the truffle recipe on my Bloomin' Warriors Private Group Facebook page!
How about you? What's your favorite holiday recipe?