Holiday Gifts of Love Blog Hop
We're decking the virtual halls with fun around here and today kicks off the Holiday Gifts of Love Blog Hop. For instance you could get your son one of the top drone brands, because everyone loves flying drones! Four days of free stuff for you to win and just in time for the holidays!  Does it get any better? How can it with grand prizes like these…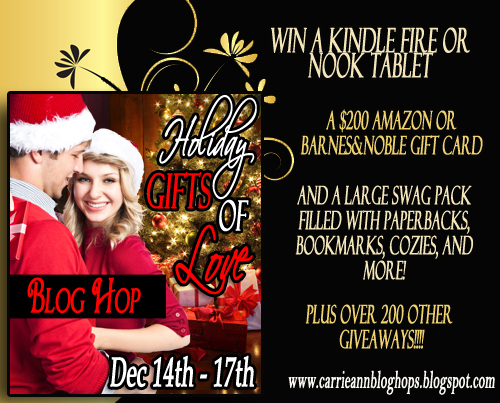 Great stuff.  But this time of year, there is a ton of great stuff going on.  Take my family's holiday tradition.  We head to Disney for their Very Merry Christmas Party. Fireworks, rollercoasters and this year, the new Fantasy Land attraction.  (Yes, that's make-believe snow you see, falling from the sky.)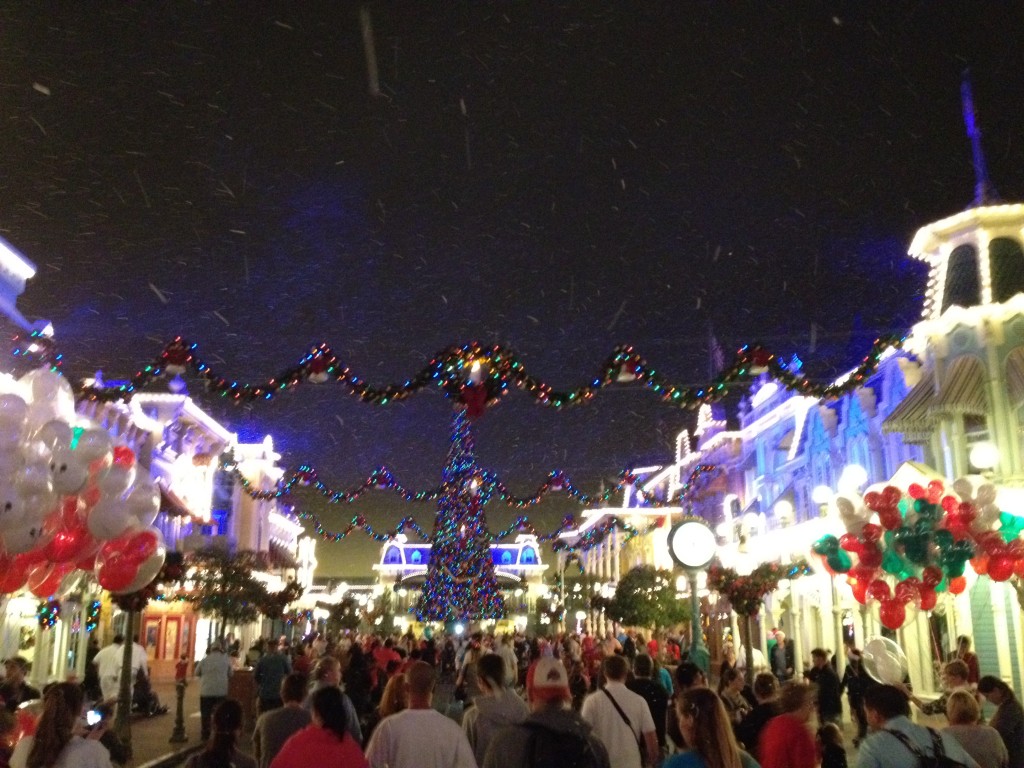 We go with about ten other families and make a long weekend of the festivities, corralling the troops within a span of "cabins."  Trailers in fact, but as with everything Disney does, the transformation is pretty decent.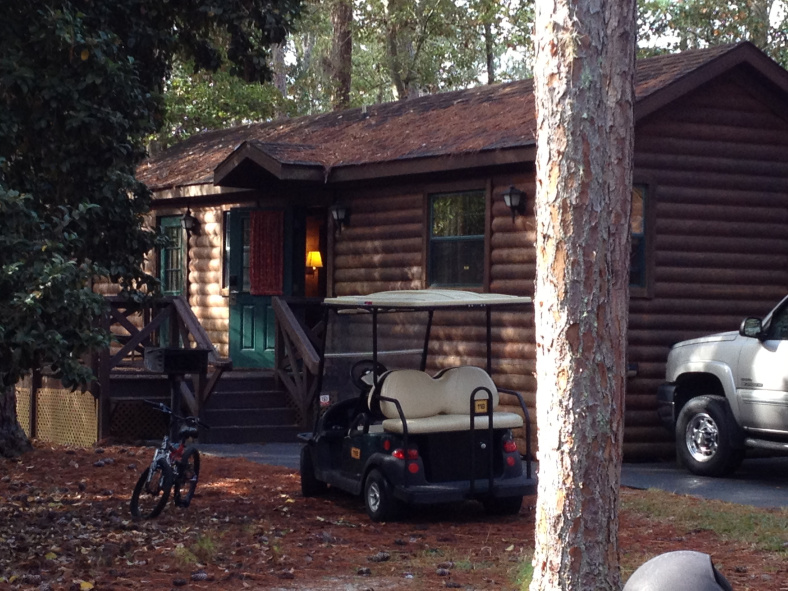 The kids take over the street, throwing a football and generally run non-stop. Saturday is our famous kickball game out on the field behind our cabins, serving up big fun for adults and kids alike.  At night, it's pot luck and this year, one of the families brought a projector and makeshift outdoor screen.  We sat around our campfire and watched Elf, The Grinch Who Stole Christmas…
It was fun.  And better yet, it was warm.  But not because I'm worried about freezing at the park.  Nope.  I have three beds of green tomatoes hanging out back in my garden and last year, we had a hard freeze this time of year. Wiped me out completely.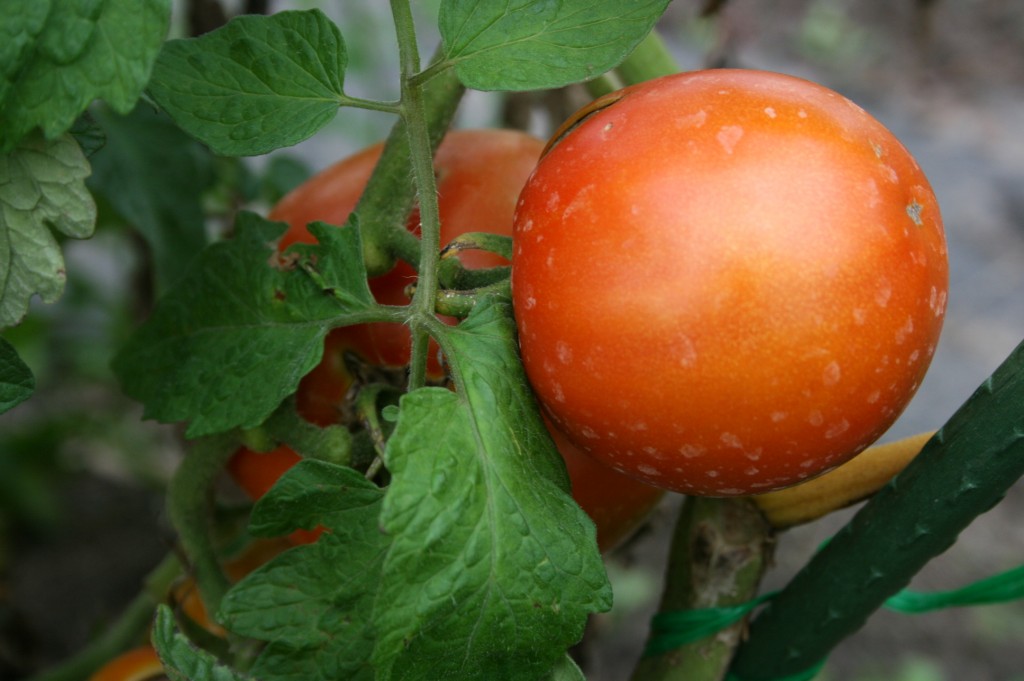 Hello, Sunshine! :)  It's good to be home, decorate the tree and pick plump, juicy red ones. How about you?  What are you doing this time of year?  Leave a comment below as your first way to win.  Be sure to include your email address in the comment to be eligible for the grand prizes from BestForTheKids.com above.  You can also like my author facebook page, follow me on twitter. 
As an added bonus, subscribe to my website and receive email notification of new posts–plus details on how to become a Bloomin' Warrior!  (This option enters you into a special drawing for spring flowers, too.  See BloominThyme for a sample of the French Marigold.)
What will you win from me?  Choose from either this 10″ floral ereader case and $ 25 gift card (Amazon or Barnes & Noble)…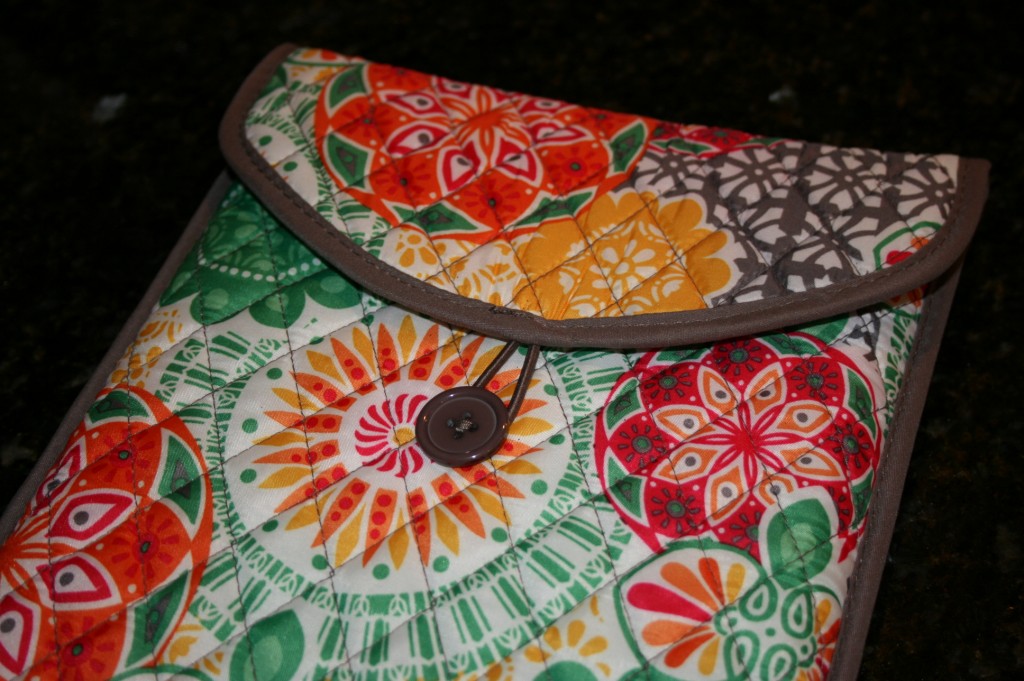 Or perhaps you'd prefer his garlic keeper, bread dipping set and garlic-themed notepad (includes $25 gift card)…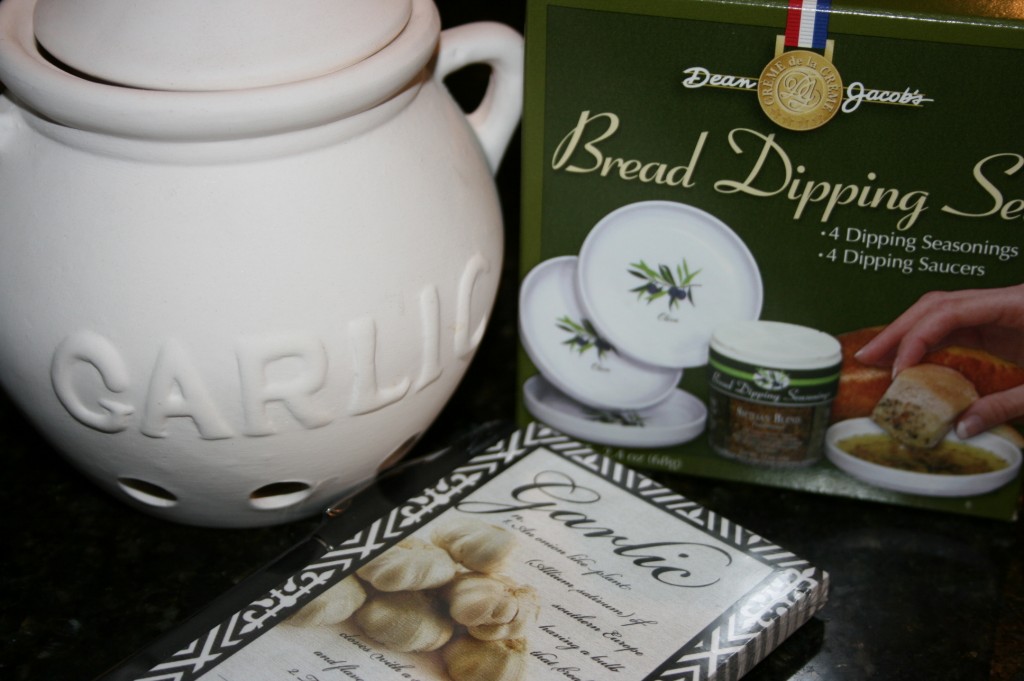 Wow.  That's four ways to WIN some great stuff!  So what are you waiting for?  Enter below and then get busy and get hopping!