Help Me Celebrate Amber's Birthday!
It's Amber's birthday and I want to wish her a GREAT day, filled with fun and gifts.  Because I love gifts–and giveaways–and it's no fun having your birthday fall smack dab in the middle of the holidays.  Seems to get lost in the shuffle!  (With 5 December birthdays in the family, I hear about it every year ~ LOL.)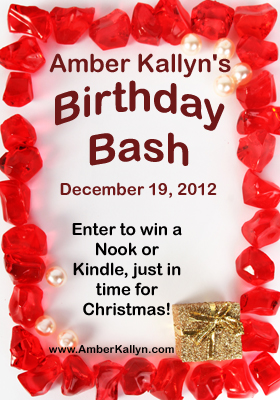 So this year Amber has decided to do something special for her readers.  She's put together a blog hop with over 25 authors and bloggers to celebrate her 24th birthday (We won't mention how many years she's turned 24 AGAIN. ;)) and this year, she's not the only one receiving gifts today—you can, too! 
Grand Prize
One commenter will win their choice of a NOOK Simple Touch™ with GlowLight or a Kindle Paperwhite (Up to $140 value)
Ebooks from the following Authors
Paloma Beck  (Coming Home, Contemporary romance)
Jami Grey  (Shadow's Edge and Shadow's Soul, Urban fantasy)
Zrinka Jelic  (Paranormal romance)
Christine Fairchild  (An Eye For Danger, romantic suspense)
Marian Lanouette  If I Fail, Mystery)
Sylvia Hubbard  (5 Ebooks)
Kenra Daniels  (Safe Heart and Kassern, Paranormal romance)
Dianne Venetta  (Condemn Me Not, women's fiction) ~~ My upcoming release!
A $40 Gift card to either Amazon or B&N
Not to mention, there will be giveaways at some of the other blogs!  LOVE it. : )
How to win
The contest is open from Dec 19th to Saturday the 22nd. Hop to all the blogs. The winner will be chosen from the commenters on all participating blogs. Leave a comment at each blog for additional entries to win. That simple : ) Winner will be drawn on Sunday the 23rd.  Enjoy meeting new authors and book bloggers, and good luck on winning the Birthday Bash Prizes.
For my giveaway, you can choose from this 10″ ereader case and $25 gift card…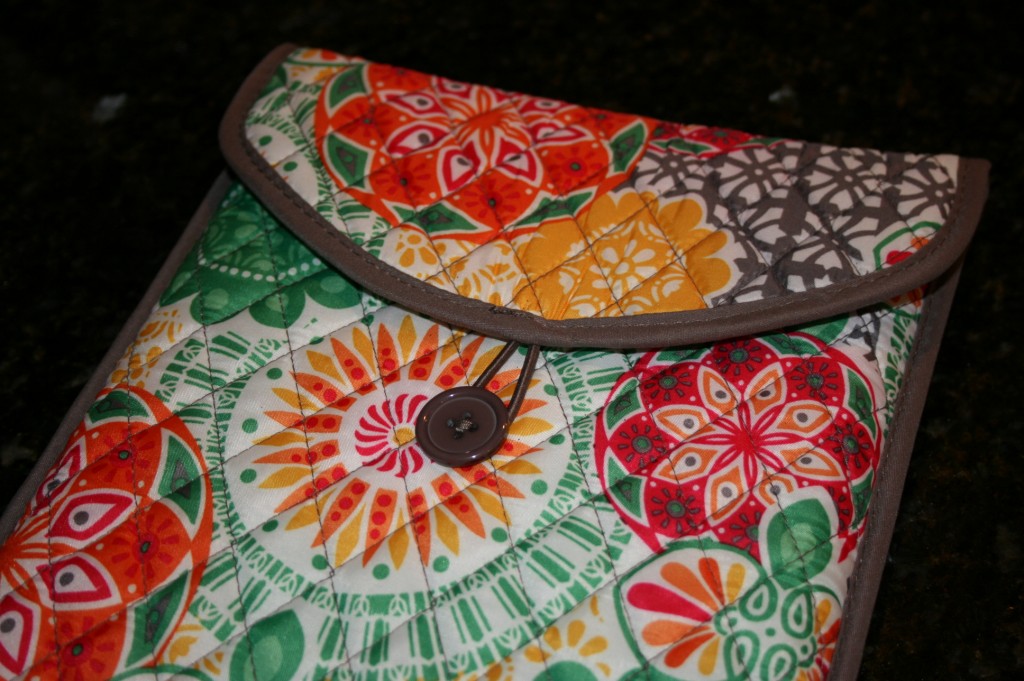 ~ OR ~ this Garlic keeper and Bread Dipping set, along with a garlic-themed notepad AND your choice of $25 gift card, Amazon or Barnes & Noble to spend on that ereader grand prize you're going to win.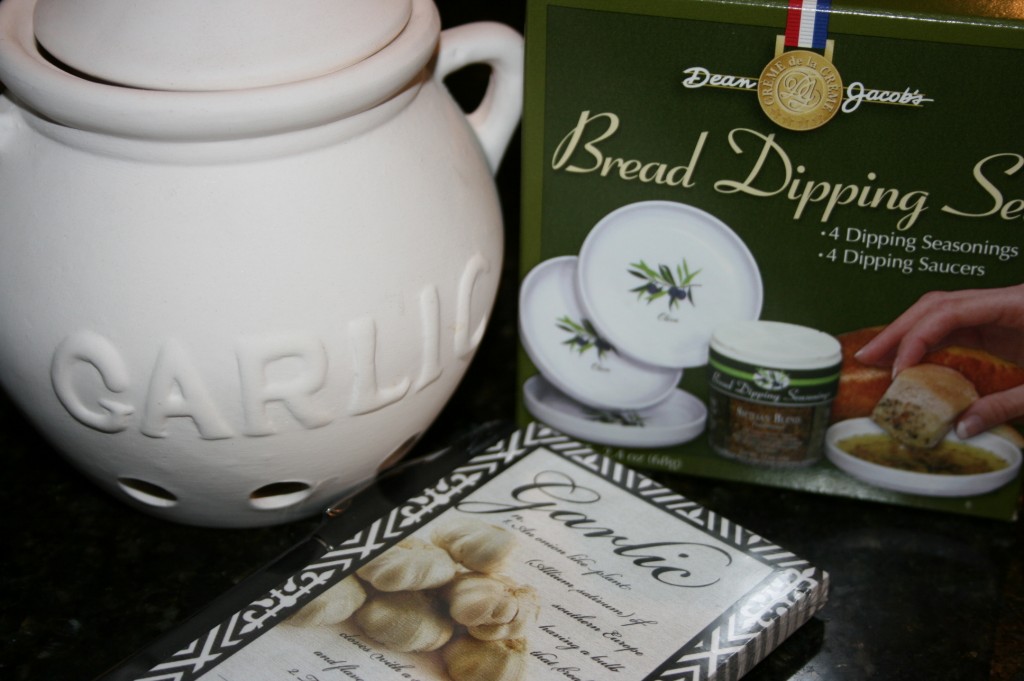 Remember, all you have to do is leave a comment to win, and please include your email so Amber can notify you or your winnings!  But for my giveaway, you have 3 ways to enter:
And don't forget, Bloodstorm (Heart of a Vampire, Book 1) is currently free right now for an early present as is Jennifer's Garden for your kindle.  **Nook lovers can email me for a free copy–simply mention the code word Amber and consider it done. :)
Now hop along!  You have more sites to visit.  Merry Christmas!
Blogs to visit…