Have We Gone Too Far With A Good Thing?
I'm all for composting and recycling. If you've ever visited my garden blog, BloominThyme, you know I'm an active composter and reuse all kinds of things–old coffee, newspaper, bread ties–you name it, I'll reuse it if I can. But having the compost police rummaging through my garbage?
I'm not sure I would like someone going through my garbage cans. It just feels weird. Fortunately, I don't have to endure this sort of interrogation, but it seems some Seattle residents do. They have regulations that dictate garbage containing more than 10% of items that could have otherwise been recycled or composted, will be subject to fines come January. (ACK!!)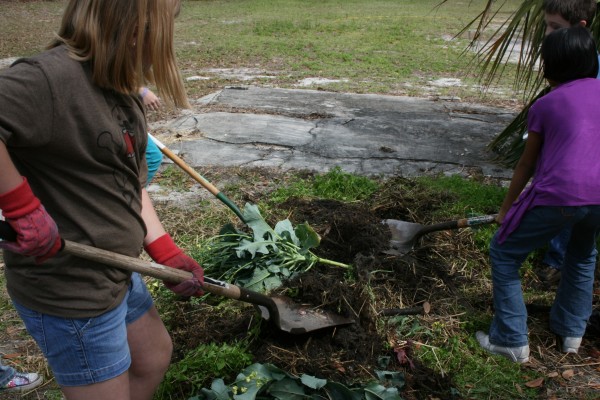 I'm not alone in my distaste for this situation. Some Seattle residents are suing over the new "trash police" traveling their neighborhoods, citing privacy violations. While the city says employees are not permitted to dig through your garbage, residents complain they have no recourse against unlawful snooping.
Huh. Not sure my Silver Creek heroines would take kindly to such "manhandling" of their green ethics, though all would undoubtedly pass muster. :) (My family might not.)
But what do you think? Has the city of Seattle gone too far in their quest for a "good thing?"
Read story here.