Happy New Year!
Let's start this new year off right—and in my world, that means with a good book (and a cute ereader cover!), PLUS a $25 gift card from Amazon.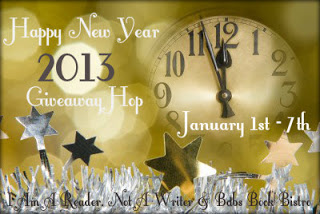 It's the only place you can find my new women's fiction release, Condemn Me Not.  This is a story about working mothers, those that stay home, and those that work outside of the home.  It's a hot debate, and this novel is sure to heat of the flames of discussion. :)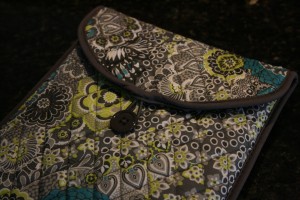 And what better time to ignite discussion than the new year?  (I know many were a bit anxious about December 21st, so this year's celebration will prove all the more sweet.  Not only are we "still" here (**happy dancing**), but we have so many wonderful books to read!)
As an author, books bring me double the pleasure.  Not only do I get to READ, but I get to WRITE, too!  It's the job of a lifetime for me, and one I enjoy sharing with all of you.
So this year, I'm counting my blessings.  My family and friends, my freedom to write the story of my heart…  Sometimes that's a romantic fiction, as in the case of my tropical Miami series, including award-winning Jennifer's Garden, Lust on the Rocks and Whisper Privileges, and now, my women's fiction, Condemn Me Not.  As a mother, I love all my " children," butthis one is especially near and dear to me.
But I do LOVE free stuff, so let's start the year off with a giveaway.  Enter to win this 10″ tablet sleeve and $25 Amazon gift card by leaving a comment, liking me on facebook, or following on twitter.  3 EASY ways to win!
a Rafflecopter giveaway Don't delay—you have more blogs to hop!