Happily Ever After Winner!
The HEA Blog Hop has come to an end and we have a winner!  Congratulations go out to Joanne Robinson ~ winner of the gardening bag, gloves and flower box.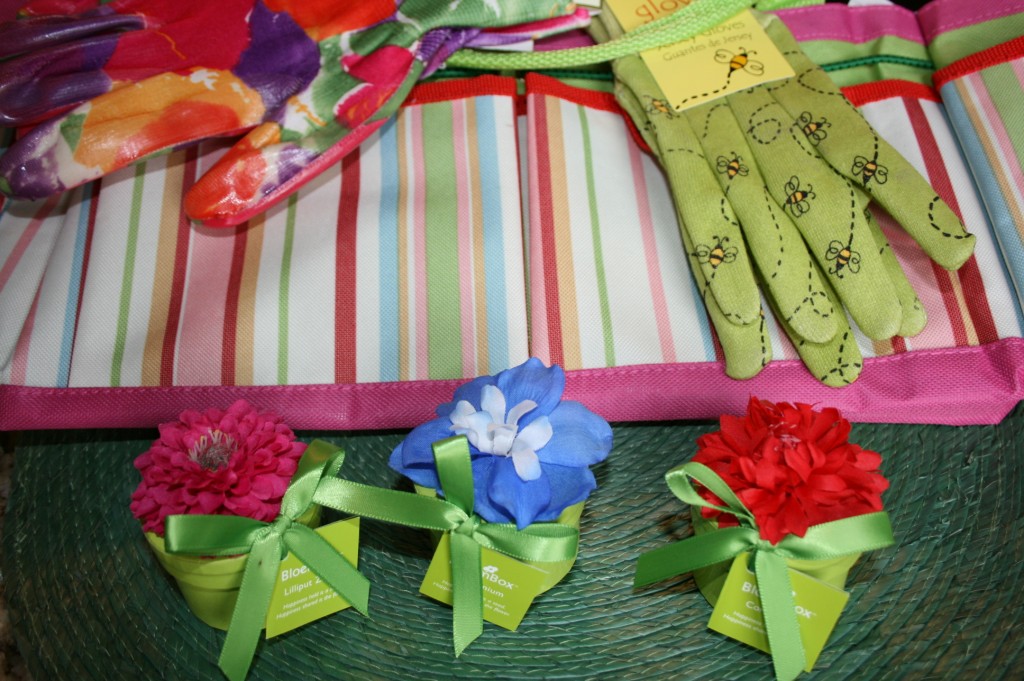 A HUGE thank you to all who entered.  I enjoyed the chance to meet new readers and can't wait to share my upcoming novel with all of you:  Condemn Me Not ~ set for release December 2012.  Rather than romantic fiction, this story is straight women's fiction; an exploration of motherhood from obligation to expectation, perception and reality. 
As an independent-minded woman myself, I've often wondered who draws the lines and where while at the same time our role seems to be shifting beneath our very feet.  Are we breadwinner?  Emotional support and stabilizer for the family? Do we work outside the home, inside or both?  Do our choices affect the outcome in significant ways?  Is one path better than the other? 
Can I change direction when I change my mind?  (Happens!)  Or would that be unfair to those around me?  And why don't men struggle with the balancing act between career and family?  Nature vs. nurture has long been debated when it comes to raising our children.  How about when it comes to choosing our livelihood?