Join me in 2014 for blog hops, book signings, giveaways & more!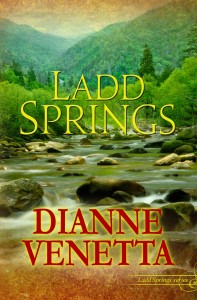 Spring Fling Scavenger Hunt
April 1st – May 15th
Sponsored by Night Owl Reviews
Great prizes and fun!
4th Annual Crafting for a Cure
Sponsored by Cups of Sunshine
April 5th
9:00am – 2:00pm
American Legion Building, 2207 W Baker St, Plant City, FL
Book sales & signing
 3rd Annual Authors in Bloom Blog Hop
April 7th – 16th
Co-sponsored by BloominThyme
Discover new garden tips, recipes, authors & giveaways! 
*Blog Hops can be found on my blog page