Best of 2014 Blog Hop
What was your best book of 2014? Did you read an unforgettable story this year? A novel you can't wait to share with others?
I've seen quite a few great stories, some because of my teenage daughter like The Fault in Our Stars & The Divergent Series, but also a few I discovered on my own.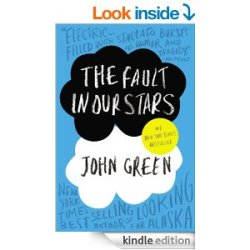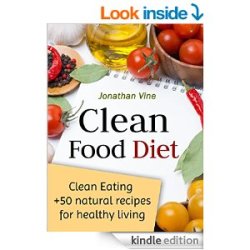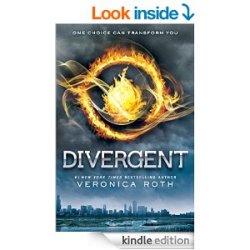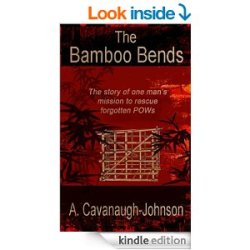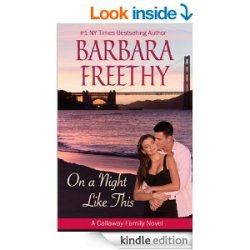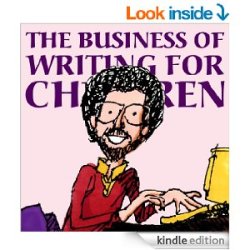 Why the children's book?
Because I'm releasing a garden book for kids — fun fiction — this spring!! Filled with colorful illustrations and real life garden experiences, this book will teach kids about organic gardening while entertaining them with wild real-life tales. Subscribe to my website and be the first to know when it releases!
<!– end LinkyTools script –>