3rd Annual Authors in Bloom Blog Hop!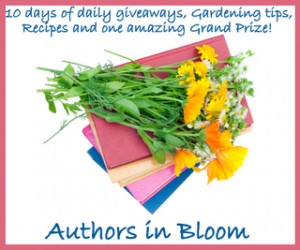 Welcome to the 3rd Annual Authors in Bloom Blog Hop where you'll learn a ton of new gardening tips and recipes over the next 10 days, PLUS the chance to win a number of great prizes! This year we have 80 authors and bloggers hosting giveaways which makes for AWESOME odds, not to mention the grand prize ereader and gift card. That's right–you have the chance to win an ereader of your choice (kindle or nook, $200 value) and coinciding $25 gift card. This year we've added a second prize of $25 gift card redeemable with the bookseller of your choice.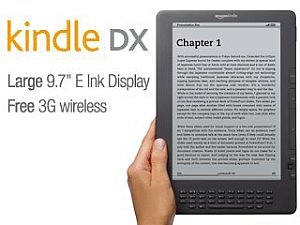 What do you have to do to win? Simply leave a comment on each participating author/blogger website. That's it. Be sure to include your contact email info so we can inform you of your winnings. :) Check event page for complete rules/details.
New this year—Join me as I host an Authors in Bloom Facebook Party! Garden trivia, growing tips, kid crafts, delicious recipes and more giveaways! Do stop by and share YOUR best tip or favorite recipe. We'd love to hear!
For me, this year's gardening tip is all about weeds–or the lack of them. No one wants to spend their time weeding when they visit the beautiful beds of their garden and one way to eliminate/reduce this job is corn gluten. Non-toxic and safe for animals and kids, sprinkling this around the base of your plants will significantly reduce the amount of weeds by preventing germination. CAUTION: Be sure to apply once your veggies have had a chance to sprout and grow several inches in height. Upon application, water in and allow to dry.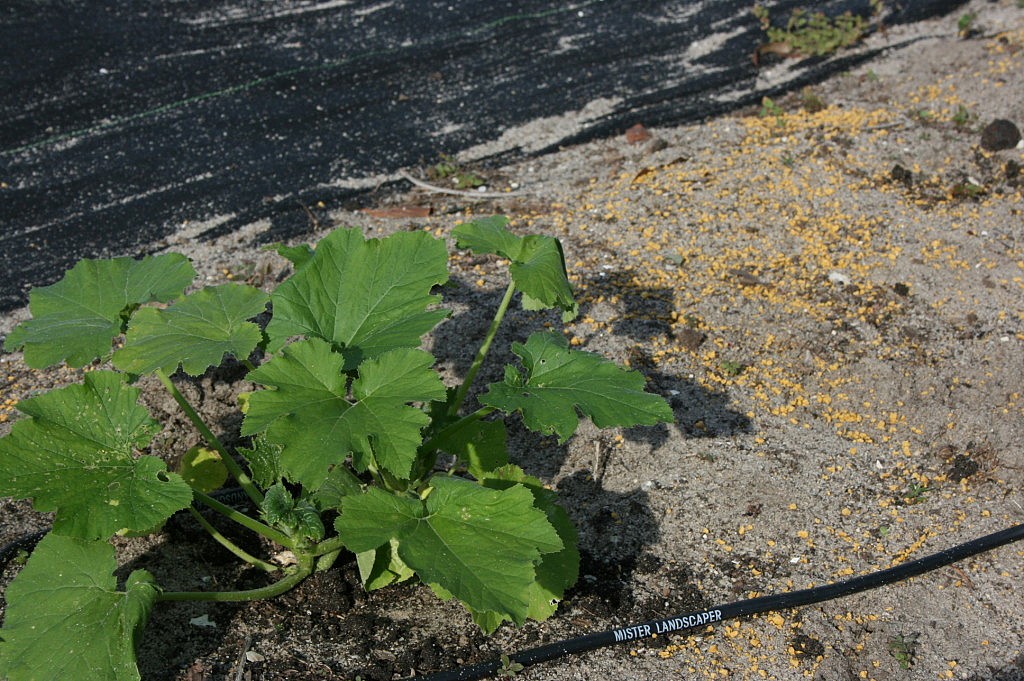 However, after heavy rains, you'll want to reapply as your weeds might be able to "recover." Don't give them the chance! You can find corn gluten at many garden centers, but if your neighborhood seed & feed doesn't carry it, you can always ask them to order it special. Online organic retailers also carry it.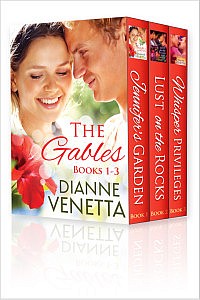 For my personal giveaway, I'm offering an autographed complete print set of The Gables Trilogy, including award-winning Jennifer's Garden, Lust on the Rocks & Whisper Privileges. Today's tip centered on vegetables but Jennifer's Garden creates a luscious tropical garden for your enjoyment, complete with delectable hero. "Every woman needs a Jackson Montgomery in their garden!"
Samantha Rawlings takes over in book two and gives Victor Marin a run for his life–and his heart! Book three features Sydney Flores & Clay Rutledge in a fight for love and the gold as Miami hosts the Special Olympics.
a Rafflecopter giveawayAs a special bonus to readers, I'm offering the complete paperback set of Ladd Springs for sale for the special price of $34.99 for 10 days only. You can't get this incredible deal anywhere else and you can only get it for the 10 days of this blog hop. All five books and shipping included, taking you clear through the adventure that awaits in the eastern Tennessee mountains.
"I could not put the book down. I could not wait to get done with work or get on my treadmill so I could have time to read. The story keeps you wondering what is going to happen next. The characters are well developed, the story line is interesting, and the result is a captivating story. Loved the entire series and I hope there more to come." ~ Amazon review
Simply order via the PayPal button and the entire collection will be in the mail and on its way to you—in plenty of time for summer beach reading!