12 Days of Christmas Giveaway!
I'm counting down the 12 days to Christmas with a free giveaway EVERY day. Enter as many days as you'd like, as many times as you'd like — it's Christmas! And time to splurge.
MERRY CHRISTMAS!
Today's giveaway is winner's choice — any one of my novels, print or ebook.
DAY 11 … YOUR CHOICE ~ win the complete series, The Gables Trilogy -or- Ladd Springs (print or ebook versions)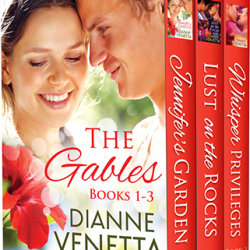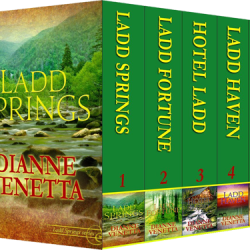 DAY 10 … A chance to win LADD CHRISTMAS…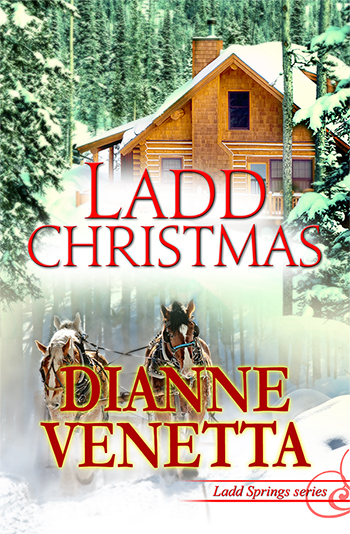 a Rafflecopter giveaway

DAY 9 … YOUR choice! a Rafflecopter giveaway DAY 8 … Enjoy a cup of coffee on me.
a Rafflecopter giveaway

DAY 7 … My single title women's fiction, CONDEMN ME NOT, is up for grabs.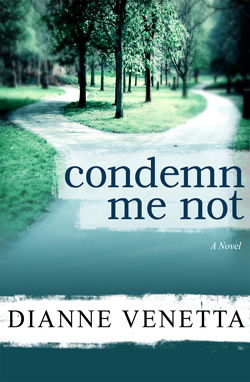 Bound by friendship, two women find themselves at common crossroads, struggling with choices both past and present, career and home. Simone Sheridan and Claire Atkins have been friends since college. Upon graduation, they took off in different directions, forging separate paths through motherhood. Neither planned to look back on the road they traveled with regret—yet that's exactly what's at stake when their daughters issue opposing proclamations with regard to college. Both mothers battle the news, but soon come to learn they must change course, or lose the sacred relationship between mother and daughter. But change is not an easy task when Simone and Claire unexpectedly find themselves staring down their choices, confronted by the same question: Where did I go wrong?   a Rafflecopter giveaway

DAY 6 … Listed as one of the BEST BOOKS OF 2014, Ladd Springs kicks off the LADD SPRINGS series chocked full of family feuds, drama, secrets, villains and a host of forgiveness that proves blood runs deep and strong through generations far and wide.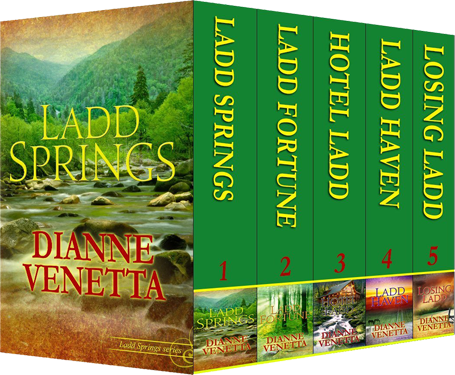 Here's your chance to get the entire 5 book series — plus Ladd Christmas! Simply enter to win! a Rafflecopter giveaway

DAY 5… Voted Indie Reader Best in Romance for 2012, Jennifer's Garden leads off the Gables Trilogy. Get the complete set today.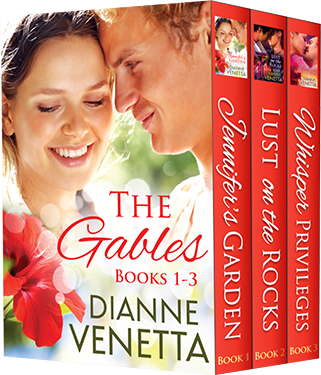 a Rafflecopter giveaway

DAY 4… Enter to win your choice of two audio books! Any two, your choice.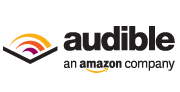 a Rafflecopter giveaway

DAY 3 … Get your copy of award-winning Jennifer's Garden… Best in Romance ~ IndieReader.com Discovery Awards 2012 "Frame by frame, Venetta's easy prose tells of a storybook romance woven into the joys and heartbreak of everyday life.  From the glamour of the art world to the tension of the operating room to the glories of nature, this novel resonates on every level."  ~ 4 1/2 stars RT Book Reviews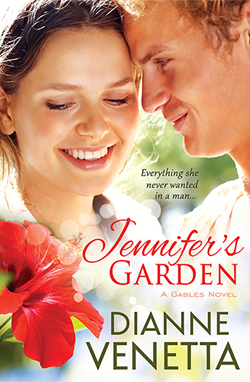 a Rafflecopter giveaway

DAY 2 … Get your copy of Ladd Springs… 5 Stars ~ "Author Dianne Venetta has written a winner with LADD SPRINGS, the first in the LADD SPRINGS series. Her descriptions of the eastern Tennessee landscape are beautifully detailed, enough so that it's a character in and of itself, but not so much that it becomes unwieldy. Venetta takes her time with the story, keeping it well-paced and never rushing things just to move it along."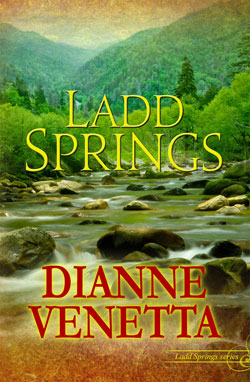 a Rafflecopter giveaway
DAY 1 … Receive your copy of Not Without You, Ladd Springs, Jennifer's Garden and more ~ in print or ebook, your choice. I'm giving away a DIFFERENT prize every day so check back! Already read the book you won? They make great gifts! a Rafflecopter giveaway

Spread the word ~ the more the merrier is the theme for December!