Now Available!
Only With You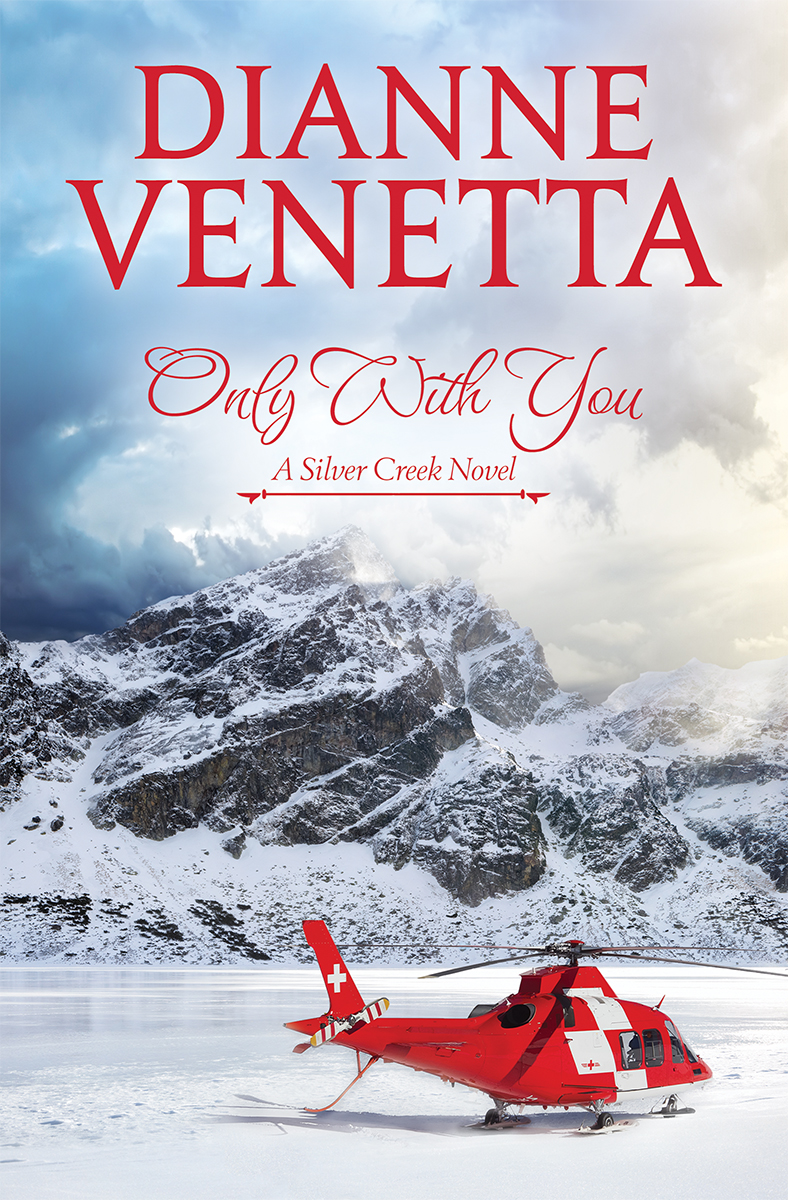 Book Four, Silver Creek Series
Kelly Jones is an Apache combat pilot with no place to go except up. She lives to fly and flies to live. When she leaves the military, she discovers her new calling in the mountains of Colorado. The Silver Creek search and rescue team is looking for helicopter pilots and she feels certain she's the woman for the job.
Roan Phillips, head pilot for the area's SAR team, is a stickler when it comes to performance and refuses to sign her off to fly with them. She's too brash—too dangerous—to fly with the precision needed by an SAR pilot.
But when an avalanche sweeps through a group of heli-skiers, stranding them in high country as a storm approaches, he's faced with a difficult decision. These particular skiers are his personal friends and one of them is missing.
Kelly insists she's capable of flying rescue, and with time running out, Roan has no choice but to include her in the mission. It's a choice he quickly second-guesses as the treachery of mountain flying becomes all too real and one emergency becomes two.
Also Available
All About You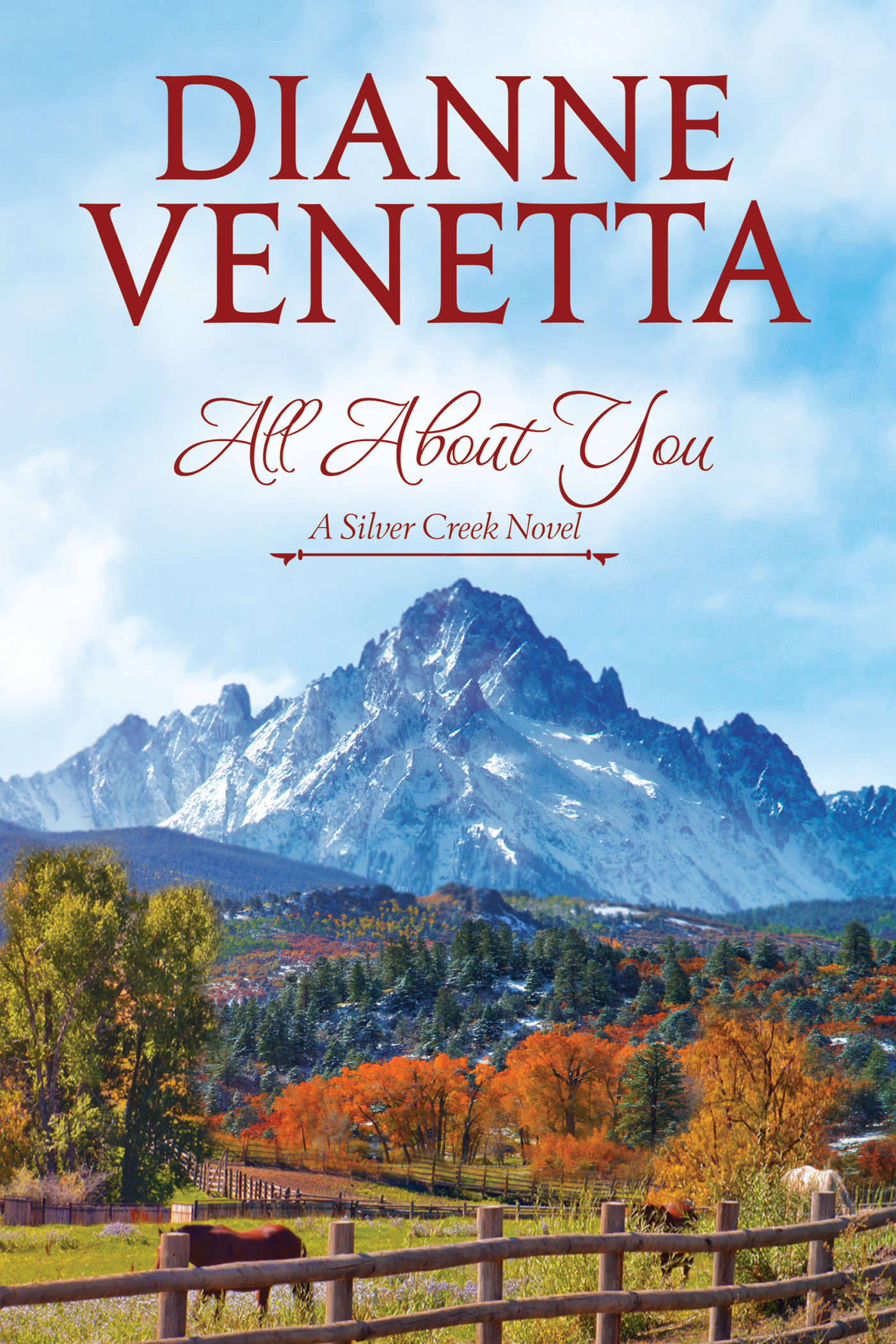 Book Three, Silver Creek Series
Financier Katharine Wainwright is tasked with saving the charity ranch founded by her mother. Facing bankruptcy, the ranch for terminally ill children is a refuge, the one place they can redefine themselves outside of their illness and discover their true power. Canyon Laredo has dedicated his life to the cause. When accused his contribution to salvage the operation is less than adequate, he takes it personally and pushes back.
Frank Dillard currently runs the ranch. A close friend of the Wainwright family, he is central to Katharine's success. But when crisis strikes, loyalties are divided, forcing Katharine and Canyon to work together toward a common goal: save Wainwright Ranch.
When the unthinkable happens, Katharine is faced with the challenge of her life. Can she survive the ultimate betrayal and restore the sanctuary her mother built? Or will it become nothing more than a memory…