Now Available!
All About You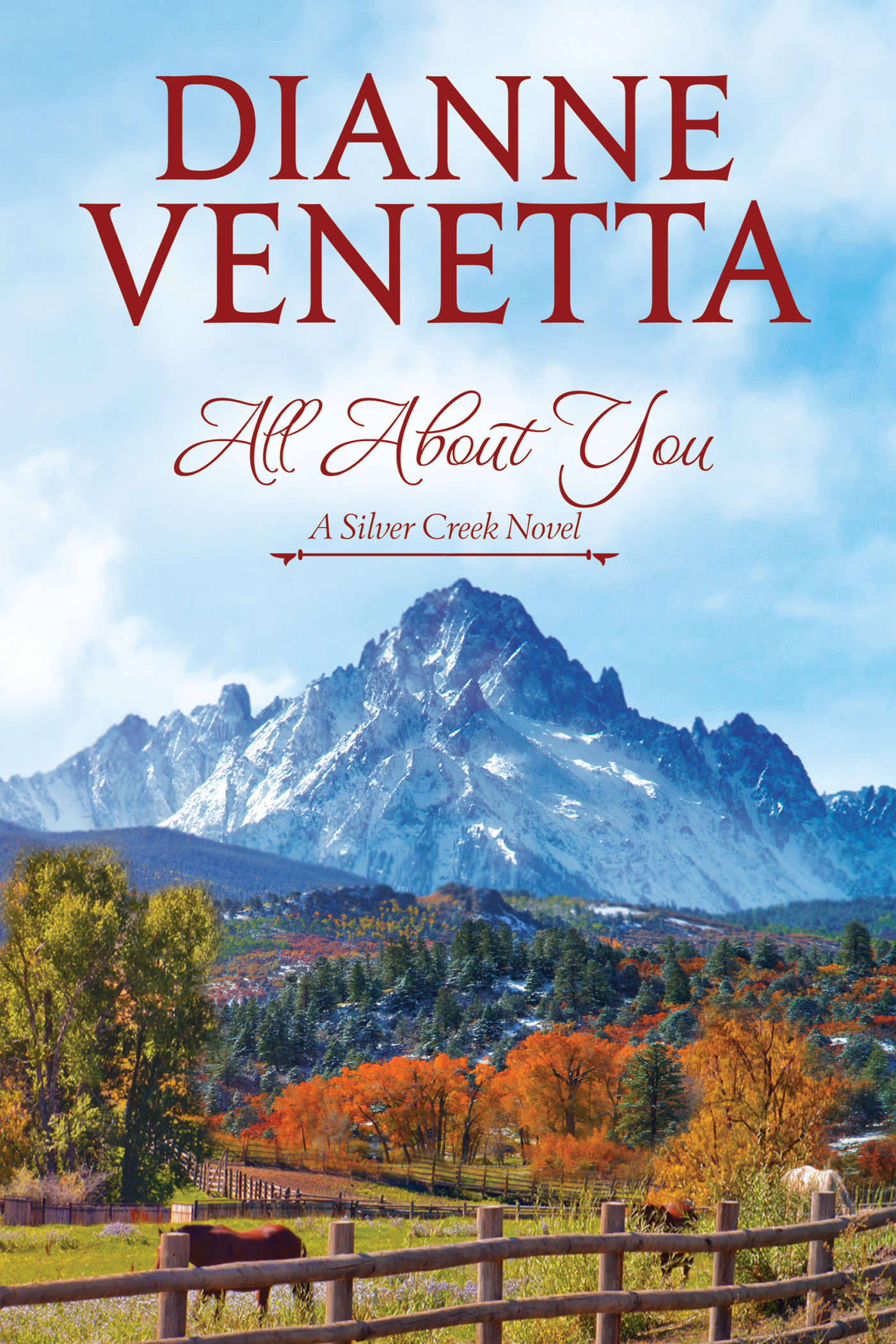 Book Three, Silver Creek Series
Financier Katharine Wainwright is tasked with saving the charity ranch founded by her mother. Facing bankruptcy, the ranch for terminally-ill children is a refuge, the one place they can redefine themselves outside of their illness and discover their true power. Canyon Laredo has dedicated his life to the cause. When accused his contribution to salvage the operation is less than adequate, he takes it personally and pushes back.
Frank Dillard currently runs the ranch. A close friend of the Wainwright family, he is central to Katharine's success. But when crisis strikes, loyalties are divided, forcing Katharine and Canyon to work together toward a common goal: save Wainwright Ranch.
Until the unthinkable happens and Katharine is faced with the challenge of her life. Can she survive the ultimate betrayal and salvage the sanctuary her mother built?
Also Available
Because of You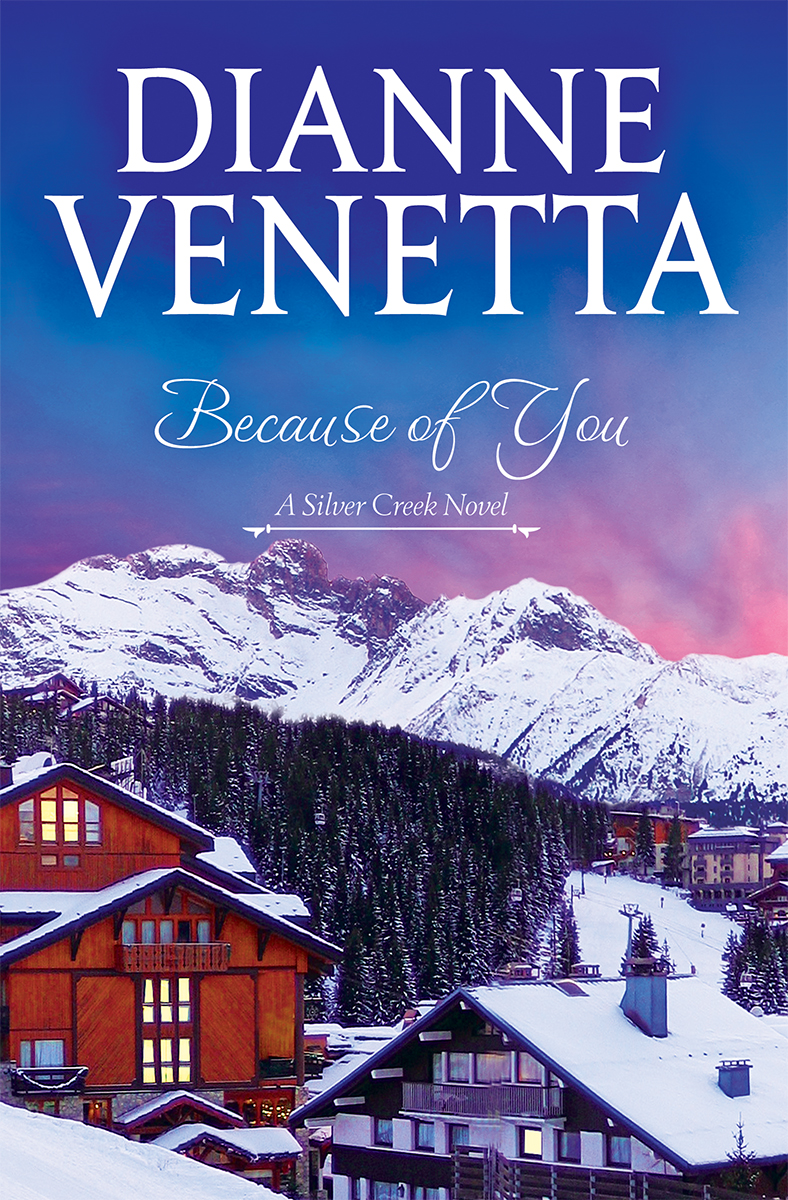 Book Two, Silver Creek Series
Animal rights activist Kinsley Fairchild has dedicated her life to the cause and is determined to prevent the Silver Creek Ski Resort from expanding because it will destroy hundreds of acres of pristine land and displace area wildlife. Grant Powell is a business owner in town who stands to benefit from the expansion. More resort equates to more business. He believes the activists have a right to protest, but when his friend's fur store goes up in flames, it becomes personal.
And must be stopped.
Complicating matters is Sebastian Wu. As Kinsley's right hand man, Sebastian feels entitled to make decisions in the name of the cause. Unfortunately for her, his decisions are geared toward removing Kinsley from her leadership role, a position he believes belongs to him.
Tangled up in her passion for animals and the affections of a man she never dreamed she'd care for, Kinsley must choose between them. Should she take a chance on love or fight for the cause of her life?